Howard
Homecoming
EUPHORIA

The 2018 Homecoming theme, selected by Howard University students, perfectly connotes what Howard Homecoming is all about. It's that feeling of intense excitement and happiness you get when you come home and reconnect. It's Black love. It's steeped in excellence, truth and service. Welcome to Howard's 2018 Homecoming: EUPHORIA!
Safety on Campus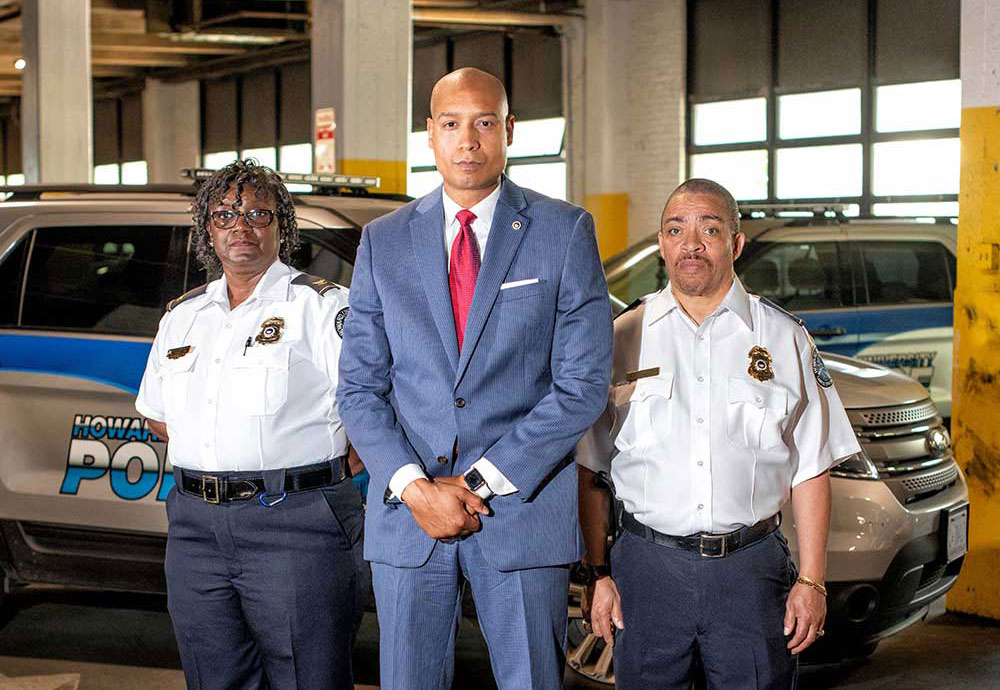 From Our Police Chief
Please read the following Homecoming Safety tips from Chief Marcus Lyles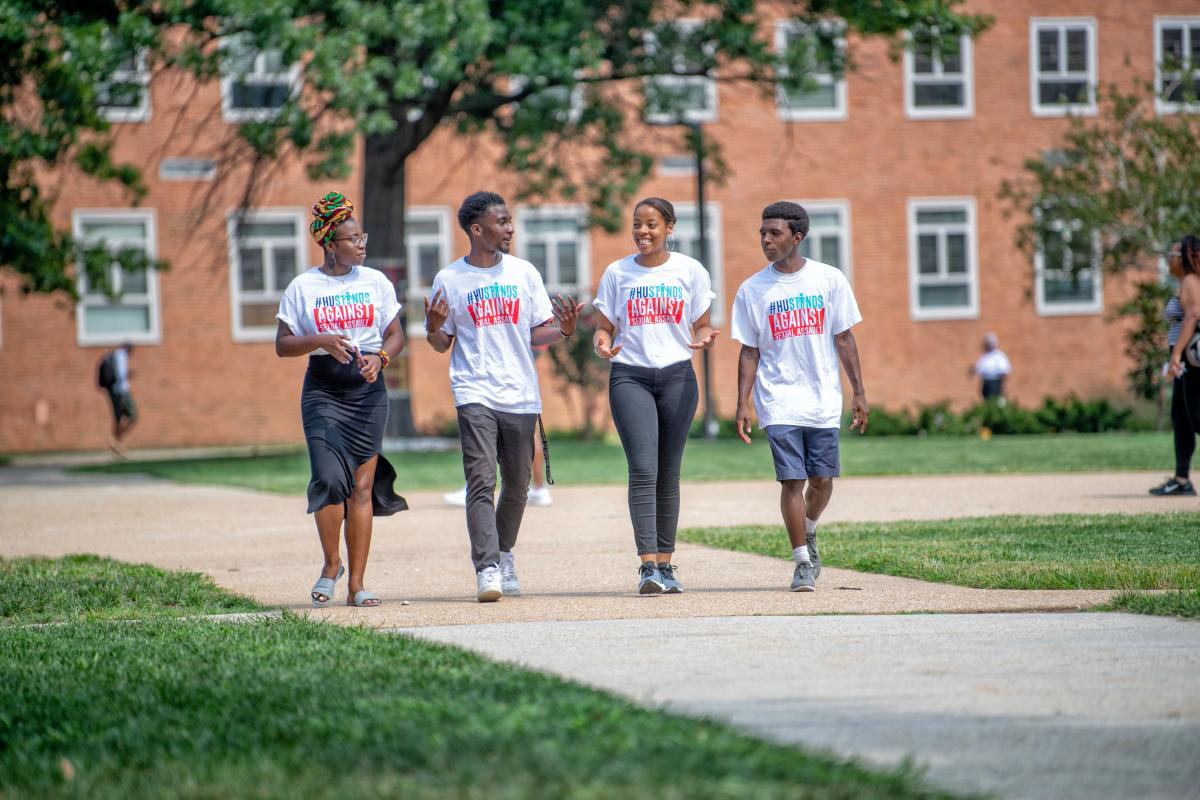 #HUStands Movement
Howard University is Raising Awareness, Provoking Advocacy, and Taking Action against sexual assault and other forms of interpersonal violence on our campus.
What's Happening
Bison News
November 26, 2018
Howard University Alumna Expands Bay Area Cupcake Shop to Three Locations in Oakland, Berkeley
Howard University alumna Lila Owens is bringing artisan sweet treats to California's Bay Area with the recent expansion of her gourmet bakery, Cupcakin' Bake Shop.
More News
More Stories
Highlights
From the Past
YardFest: A Student and Alumni Favorite
Rick Ross, 2017 YardFest headliner, on the live stage. Be on the lookout for this year's lineup of performers!
A Look to the Past: 1998 Howard Homecoming
Can you believe it's been 20 years? Here's an HU Alumna with our beloved Mascot. Who's ready for the Homecoming game? HU Bison will take on the South Carolina State Bulldogs, click here for tickets. (Image courtesy of Howard University Archives)
Return of a tradition: HU Homecoming Parade
2017-18 Mr. and Miss Howard University wave eagerly at the crowd during the homecoming parade. 
A Look to the Past: Homecoming Queen and Court
Elegance and grace, two words to describe the Homecoming Queen and Court of 1947. (Image courtesy of Howard University Archives)
Homecoming Fashion Show: Make a statement!
HU students take every opportunity to speak on important issues. What statement will be made at this year's fashion show? Click here to purchase tickets!
Getting Around
Use this Google Map for directions to Howard's main campus, as well as nearby landmarks, shops, and restaurants. Click the arrow in the top left corner to view different layers of the map. More layers with new information will be added soon.