"Forward" is a concept that Howard University and all Bison embody: always leading in the front; always moving onward to make progress; always redefining the future. Howard's recently unveiled strategic plan, Howard Forward: 2024, outlines the University's vision to advance the mission over the next five years. As the Bison community returns to campus, Homecoming is the opportunity to look ahead. Together. FORWARD
To follow the latest homecoming news on social media, use the hashtags #HUHC19 and #HowardHomecoming.
Highlights
From last year
Homecoming Day of Service
Fourth Annual LGBTA Renaissance Reception
What's Happening
Bison News
November 14, 2019
Howard School of Business Is Ranked Among Bloomberg Businessweek's Best Business Schools of 2019-20
Howard University School of Business has been named to Bloomberg Businessweek's ranking of the best U.S. business schools of 2019-20.
More News
Howard Forward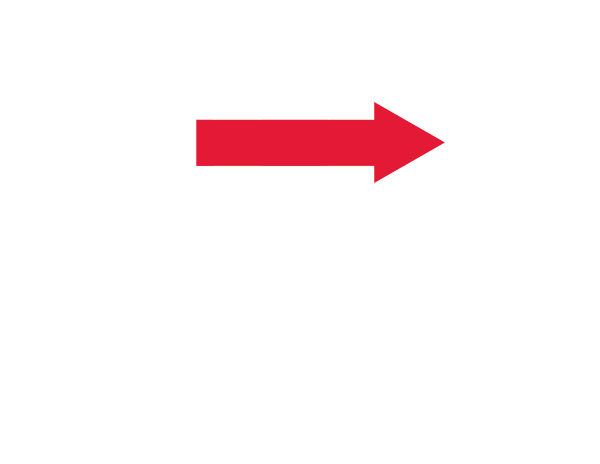 The University's Strategic Plan
Howard Forward 2024 envisions a bold, innovative future for Howard University. Five priorities chart the path ahead that only Howard is uniquely positioned to address.