"Forward" is a concept that Howard University and all Bison embody: always leading in the front; always moving onward to make progress; always redefining the future. Howard's recently unveiled strategic plan, Howard Forward: 2024, outlines the University's vision to advance the mission over the next five years. As the Bison community returned to campus, our 2019 Homecoming was an opportunity to look ahead. Together. FORWARD.
Highlights
From last year
Step Afrika! performs at the annual Alumni Jazz Brunch.
DaBaby performs at the famous Yardfest concert and festival.
Inter-generational Bison Pride!
Homecoming football game vs. Norfolk State University.
The annual Homecoming fashion show.
Distinguished Howard alum Derrick King drops industry knowledge during the the first annual "MACRO X Howard" event.
HU Ideas panel discussion: "A Case for Reparations."
Donna L. Brazile (former Interim Chairperson of the Democratic National Committee) hosted Bishop Eugene Sutton (Episcopal Bishop of Maryland), Justin Hansford (Executive Director of the Thurgood Marshall Civil Rights Center and Howard University Professor at the School of Law), and Phillip Agnew (Co-founder of Dread Defenders) in a discussion entitled "A Case for Reparations."
Yardfest 2 is a great time for alumni to reconnect!
What's Happening
Bison News
July 28, 2020
Howard University Receives Transformative Gift from Philanthropist MacKenzie Scott
The Scott gift marks the largest gift from a single donor in school history.
More News
Howard Forward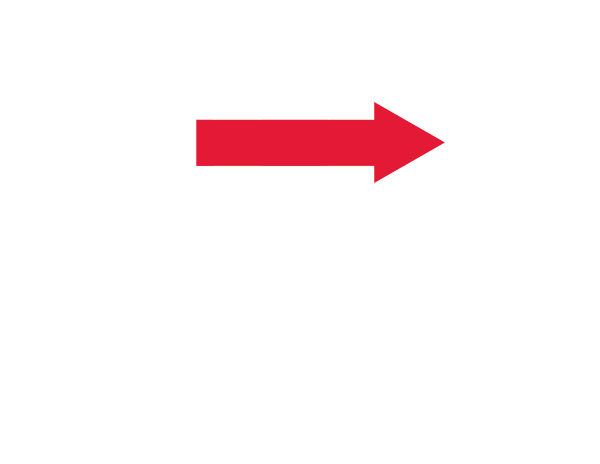 The University's Strategic Plan
Howard Forward 2024 envisions a bold, innovative future for Howard University. Five priorities chart the path ahead that only Howard is uniquely positioned to address.